Straight Outta Compton was released in theaters on Friday and critics have been raving about the film. The movie takes viewers on a journey of how Dr. Dre, Easy-E, Ice Cube, MC Ren and DJ Yella formed the group N.W.A. and took the music world by storm.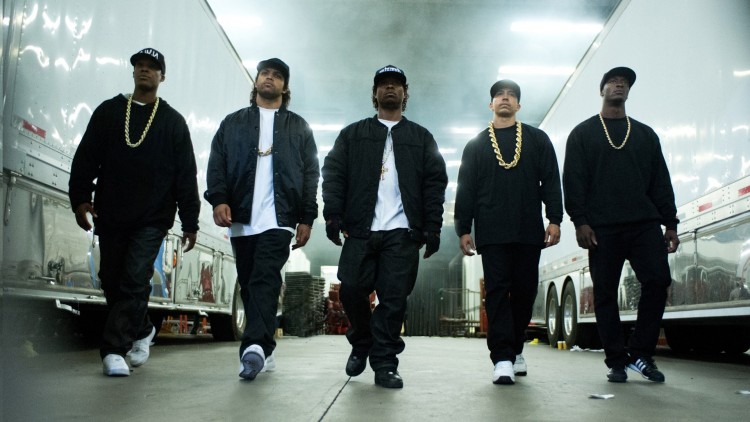 The biographical drama is about the rise and fall of the hip-hop group from Compton, California. The title of the movie comes from the title of N.W.A.'s debut album from 1988.
F. Gary Gray directs Straight Outta Compton and Dr. Dre is an executive producer. With Dr. Dre being involved in the production of the film, it is pretty accurate. The characters of Suge Knight, Warren G, Snoop Dogg and Tupac Shakur also make appearances. The actors do an awesome job portraying them many critics say the acting is one of the best parts of the movie. Ice Cube's son O'Shea Jackson, Jr. actually plays his father.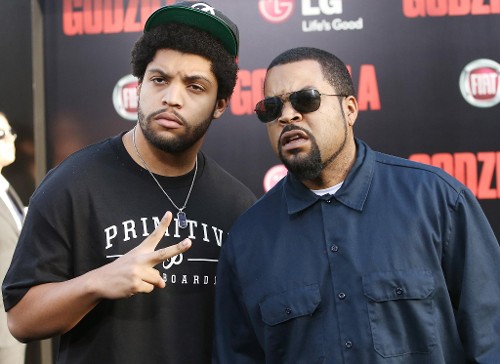 The film also shows what is going on with the surviving members of the group. Dr. Dre and Ice Cube both have gone on to be very successful. It might even be safe to say that Dr. Dre will go down in history as one of the greatest hip-hop artists ever.
Straight Outta Compton started development back in 2009. Due to casting delays, it caused the movie to be pushed back. The movie started filming in August of 2014, so it didn't take them long to produce the movie since it was released just one year after filming started.
Critics say the movie is enthralling and one of the most entertaining movies of the summer. That says a lot since a lot of blockbusters were released this summer. The only negative feedback I have heard is that the movie wasn't long enough or part of a trilogy.