All of the models featured in the Sports Illustrated Swimsuit Issue are gorgeous. But these 5 models are the hottest Sports Illustrated models of all time.
Rebecca Romijn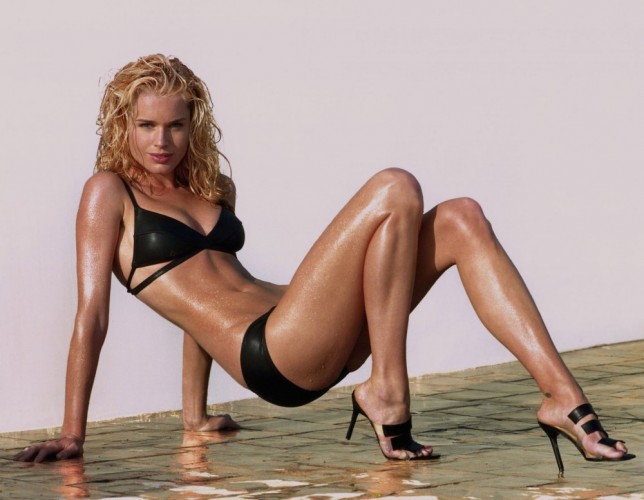 It is hard to believe that Rebecca Romijn has been modeling since 1991. She made her first appearance in the Sports Illustrated Swimsuit issue in 1994. A few years later she appeared on the cover in 1999 and again in 2006. She took her success from Sports Illustrated and went on to have a career in modeling and acting.
Kate Upton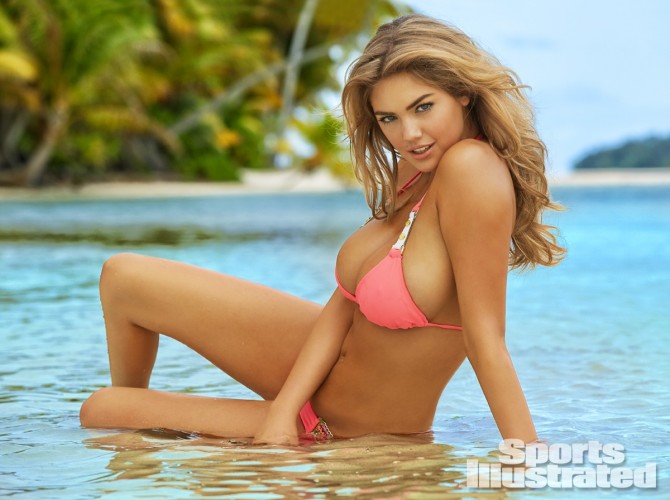 Kate Upton first appeared in Sports Illustrated in 2011. Since then, she has become one of the hottest models around. She graced the cover of the 2013 Swimsuit issue and has gone on to model for countless companies and has also starred in commercials and movies.
Molly Sims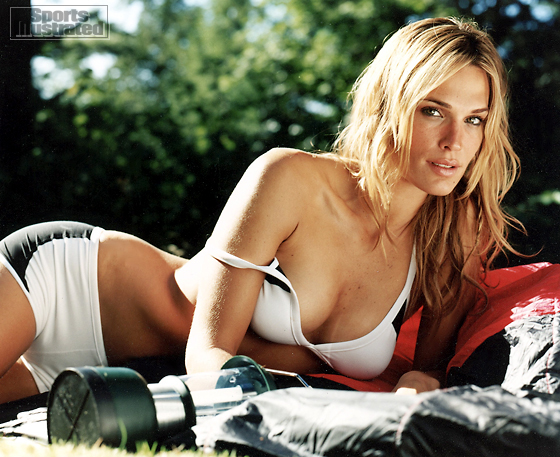 Molly Sims first appeared on MTV, but then went on to be a Sports Illustrated Swimsuit model. Since her appearance in the magazine, Sims has landed many gigs like starring in the hit television show Las Vegas for five years. She has also made appearances on Saturday Night Live.
Christie Brinkley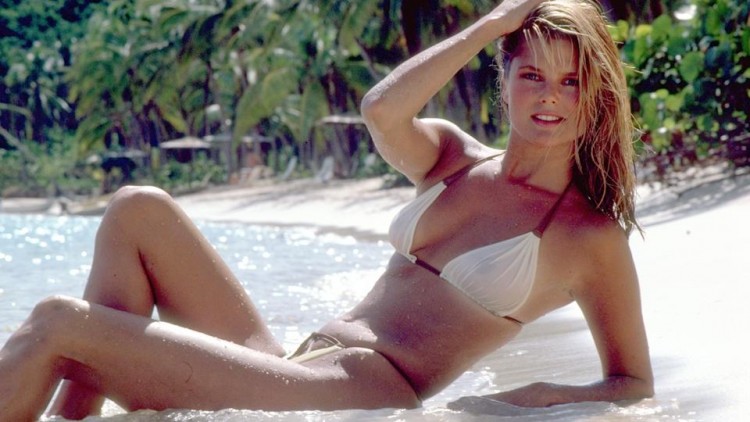 Christie Brinkley was on the cover of the Sports Illustrated Swimsuit issue in 1979, 1980 and 1981. She has been the face of CoverGirl for 25 years and has gone on to be one of the biggest super models in the world.
Heidi Klum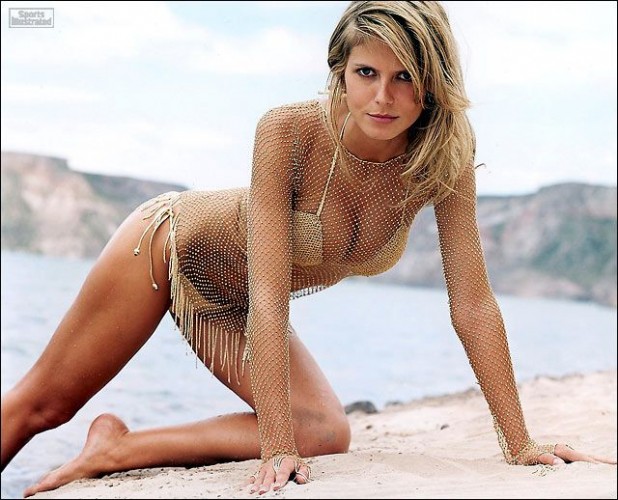 Heidi Klum has been in a total of eight Sports Illustrated Swimsuit Issues and was even on the cover in 1998. She has had a very successful modeling career being a Victoria's Secret Angel. She hosted the show Project Runway and Klum has also made appearances in a number of television shows and movies.