The 1st week of preseason kicked off last Thursday and it gave us a look at what is in store for us this football season. There were a lot of interesting match ups and even though it is just preseason, a lot of players shined.
On Thursday night in New England, The Green Bay Packers beat the Super Bowl Champs, The New England Patriots. The Seattle Seahawks lost to the Denver Broncos on Friday, but the Seahawks didn't play a lot of their top players. The Oakland Raiders were impressive beating the St. Louis Rams, especially since the Raiders have a brand new head coach, offensive coordinator and defensive coordinator.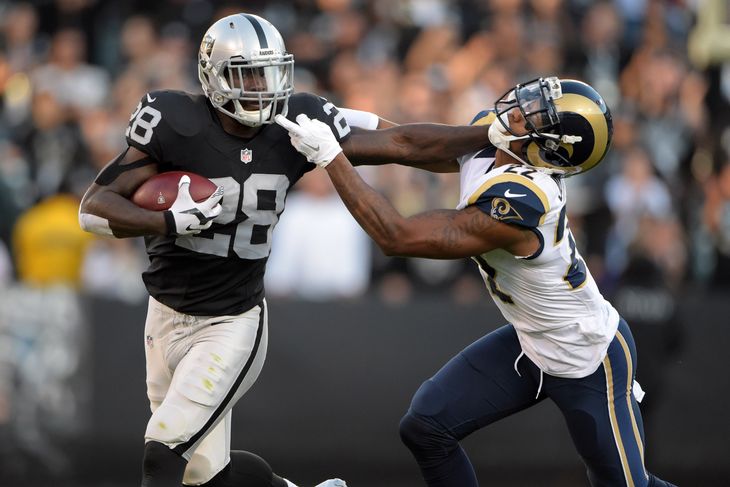 The best part of the first week of preseason was the return of Eric Berry. The Kansas City Chiefs player was diagnosed with Hodgkin's lymphoma back in November. It was great to see him back on the field. The Chiefs played the Arizona Cardinals in Arizona on Saturday and ended up beating the Cardinals. Jamaal Charles was only on the field for like 2 plays for the Chiefs, but it was a smart move since he battled some injuries last season. Speaking of injuries, Cardinals' quarterback Carson Palmer looked really good back on the field after he suffered an injury last November that made him miss the rest of the season. Palmer played for about half of the 1st quarter and went 4 for 4.
Tim Tebow took the field during the 3rd quarter of the Philadelphia Eagles' game against the Indianapolis Colts. It was his first time as an Eagle and he seemed to throw pretty accurately and even ran in a touchdown to beat the Colts. He is competing against Matt Barkley for the 3rd string quarterback position.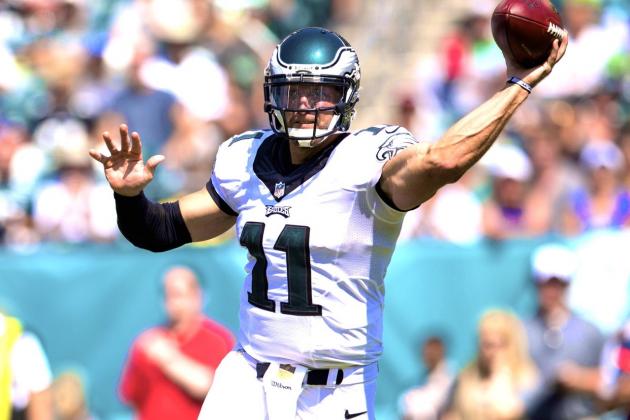 Usually in 1st preseason games, the starters play the 1st quarter, the 2nd string team plays the 2nd and start of the 3rd quarter and the rest of the players finish out the game. It is cool to see all the players get a chance to play on the field. So really the game is just for fun, but it gives the players a chance to play together and try to get a groove before the season really starts. It also gives the rookies a chance to hit the field and play for the first time with the big boys.
Feature image courtesy of AP Photo/Michael Dwyer.