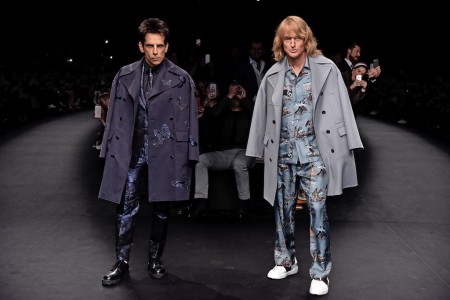 It has been 14 years since Zoolander came into our lives. I have to admit, it happens to be one of my favorite Ben Stiller movies. A new teaser for the upcoming sequel, Zoolander 2, was just released and it looks like Derek Zoolander is still rocking the Blue Steel.
Some of my favorite actors will return for the sequel like Stiller, Owen Wilson, Will Ferrell and Christine Taylor. New faces Kristen Wiig and Penelope Cruz will also join the cast. Zoolander 2 will not hit theaters until February 12th, 2016, but catch the teaser here.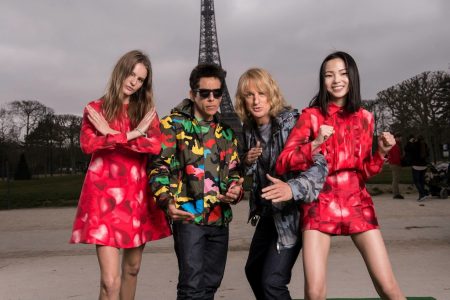 Even though the teaser only shows Derek, I am excited that Hansel, Matilda and Mugatu will return. I thought the teaser was awesome and I liked how it included parts from the first film, like eugoogly, merman and mocha frappuccino.
Wilson was on Jimmy Kimmel Live not long ago and talked a little bit about the film. It sounds like he had a lot of fun filming it, so hopefully the film doesn't disappoint. Stiller announced he wanted to do a sequel back in 2008 and it has been in the works since. Zoolander 2 will be released 15 years after the original. I wonder what Derek Zoolander is up to now?