If you are looking for the ultimate football experience, check out these stadiums the next time you want to go to a football game.
CENTURYLINK FIELD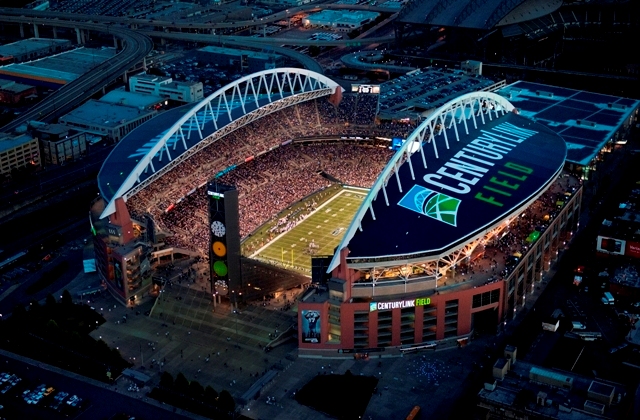 Centurylink Field is the home of the Seattle Seahawks. Located in beautiful downtown Seattle, Washington is one of the loudest stadiums in the NFL. The Seahawks have dedicated and loud fans, so be prepared to bring some earplugs. Plus, the great weather of the northwest makes it a comfortable place to watch a game.
ARROWHEAD STADIUM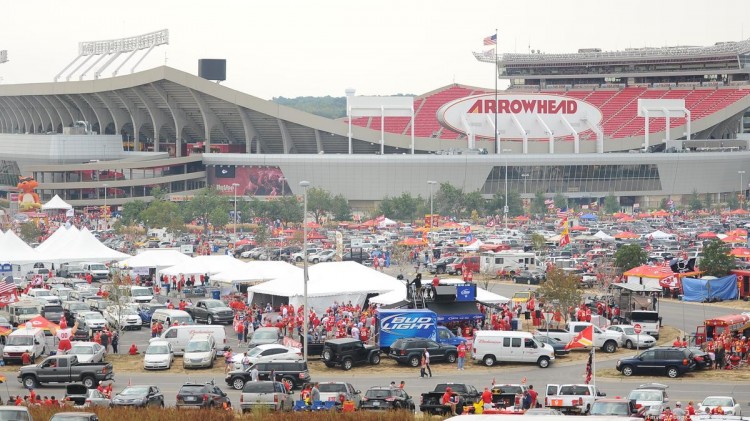 Arrowhead Stadium in Kansas City is also one of the loudest stadiums in the league. It is always competing with fans at Centurylink Field for loudest stadium. It also has one of the best tailgating around complete with K.C. barbeque. The fans are very friendly and serve up great food and drinks. If you are looking for a stadium to find some delicious grub before a game, check out Arrowhead.
SPORTS AUTHORITY FIELD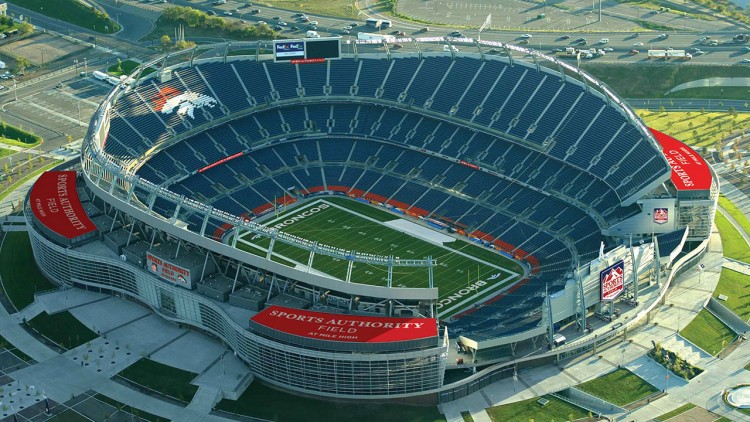 If you are looking for the stadium with the best view, head to Denver, Colorado. The Sports Authority Field is home to the Denver Broncos and gives you a great seat to see Peyton Manning and the rest of the Broncos play some football. The view of the Rocky Mountains from the stadium is breathtaking and will give you a nice thing to look at during commercial breaks. Plus, the beer is known to be super cheap.
LAMBEAU FIELD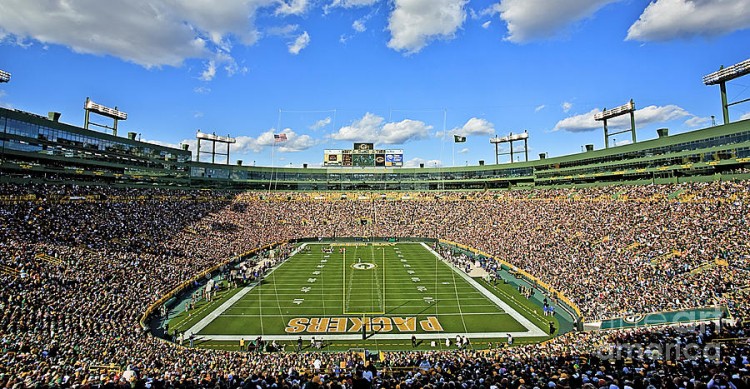 The most famous and legendary stadium just might be Lambeau Field in Green Bay, Wisconsin. It is also known as the Frozen Tundra. The stadium is a 1950s-era stadium that is full of throwback décor. It is nestled in a quite neighborhood of the city and hosts the always-dominating Green Bay Packers. Going to Lambeau Field is a unique experience and a great way to see Aaron Rodgers live, which could arguably be the best player in the NFL.