Sadly, Jon Stewart stepped down as host from The Daily Show after 16 years. Not only was Stewart a comedic God, his show helped a lot of famous comedians launch their career. They all came back to honor Stewart on his last episode, so now it is time to honor some of the top correspondents from the show.
Rob Riggle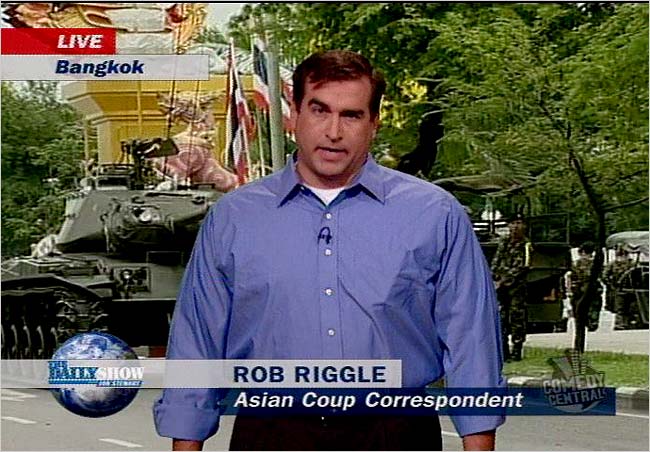 Rob Riggle was only on the show for two years, but he was part of many memorable assignments. He left the show during 2008, but has returned for appearances. Riggle went on to make appearances in a number of television shows and films like Step Brothers and The Hangover. He is currently the comedian on Fox NFL Sunday's pre-game show.
Stephen Colbert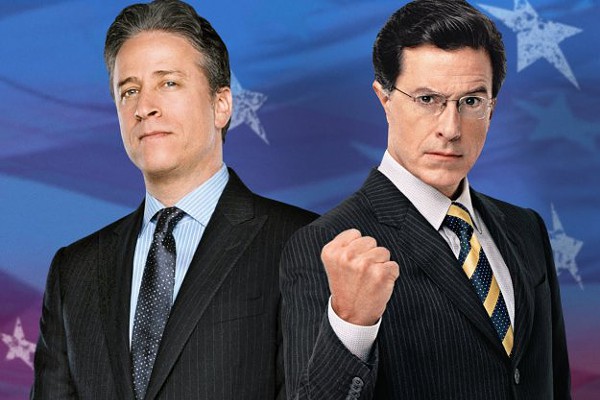 One of the longest correspondents on the show was Stephen Colbert. Colbert was on The Daily Show for almost nine years. He also was a guest host for the show six times in the early 2000s. He left the team in 2005 and started his own show, The Colbert Report. The show turned out to be a huge hit. Colbert recently left the show and is set to be the new host of The Late Show starting in the fall.
Steve Carell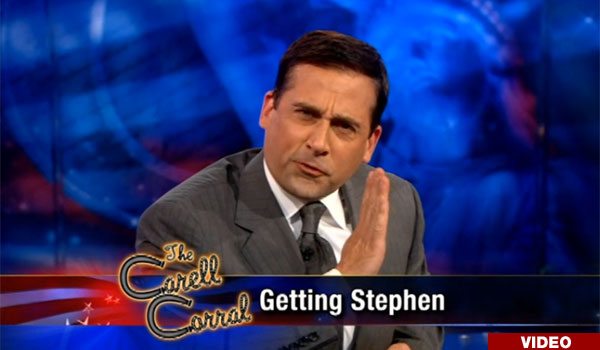 Steve Carell was the first correspondent from the show to become a major star. He was on the show for about five years and he left in early 2005. That is when he started his role on The Office. Since then, he has been in numerous films like 40-year-old Virgin and Anchorman. He has also returned to The Daily Show as a featured guest. Carell not only found fame on the show, but also love. He is married to fellow former correspondent, Nancy Walls.
Feature image courtesy of reddit.com,