You can't have football without some tailgating. Stadiums across the country participate in game day festivities and these foods are the best snacks to serve at your tailgating party.
Crock-Pot Pulled Pork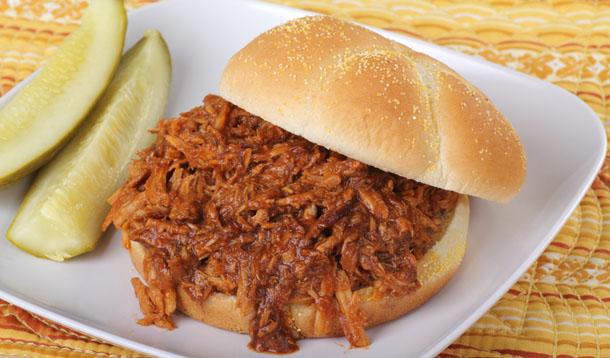 Pulled pork is always a yummy choice because you can do so many things with it. One of the easiest, yet still tasty, ways to prepare pulled pork is in a crock-pot. It also makes it really easy to transport to the game. It really takes no time to prepare and you can get it started just the night before and it will be ready in time for your tailgating fun. You can mix whatever spices you want and have the option of eating it by itself or pile it high on a sandwich.
Three-Cheese-Artichoke Calzones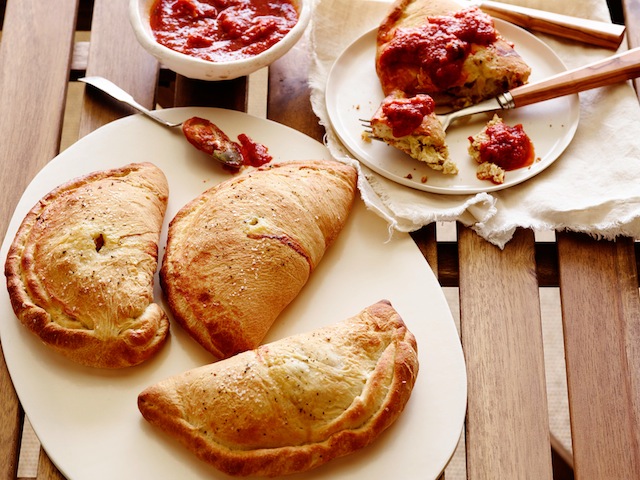 This might not be your traditional tailgating snack, but a three-cheese-artichoke calzone will be a big hit at your tailgate. Using a mix of pecorino, fontina and ricotta cheese, blend with artichokes and sun-dried tomatoes. This will make a creamy filling that you can put in a calzone. You have the choice of making bigger calzones or cutting them into smaller bites. Don't forget some marinara sauce for dipping!
Nachos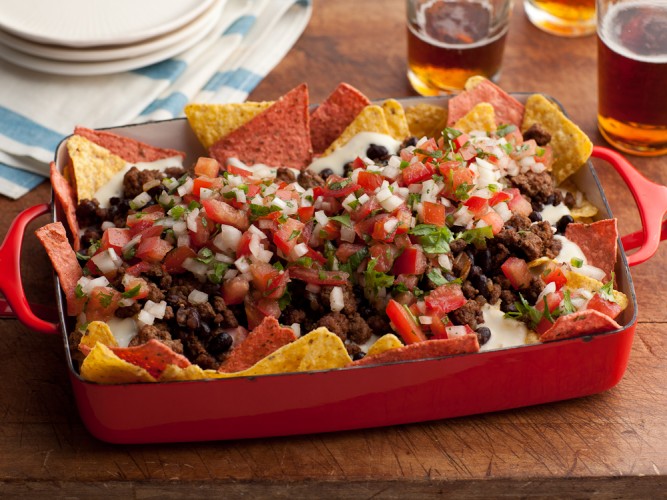 You can never go wrong with nachos, especially right before a football game. But these ultimate nachos aren't just chips with melted cheese. Next time you go to the big game, bring along a giant plate of chips with juicy ground beef or chicken and overload it with black beans, crisp lettuce, tomatoes, jalapenos, black olives and of course sour cream and guacamole.
Roasted Jalapeno Poppers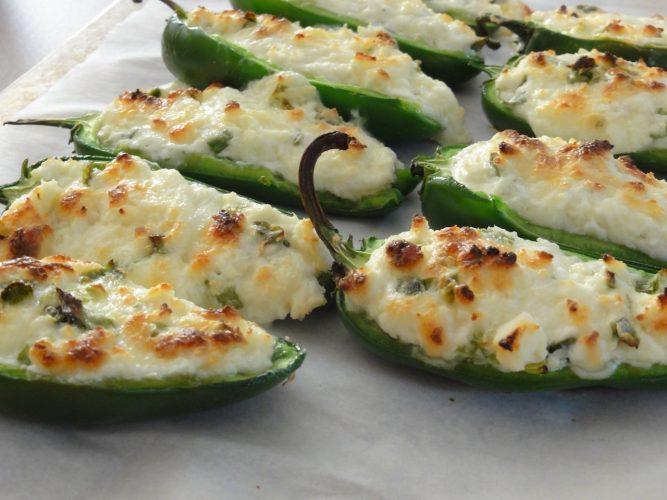 These snacks are the perfect for any tailgating partying. Roasted jalapeno poppers are delicious snacks by themselves or dipped in whatever sauce you prepare. Start off by blending smoked pepper cheese, feta cheese and cream cheese. Use this to fill roasted jalapenos for a quick and easy treat. We can thank Rachel Ray for this yummy version.