The bond between a college football team and their town is strong. Win or lose, fans stand by their team and bring communities together. Depending on the outcome though, cities turn into parties or zoos. If you have ever been to a big college football town, then you know what I am talking about. These towns bleed, sweat and breathe college football.
Auburn, Alabama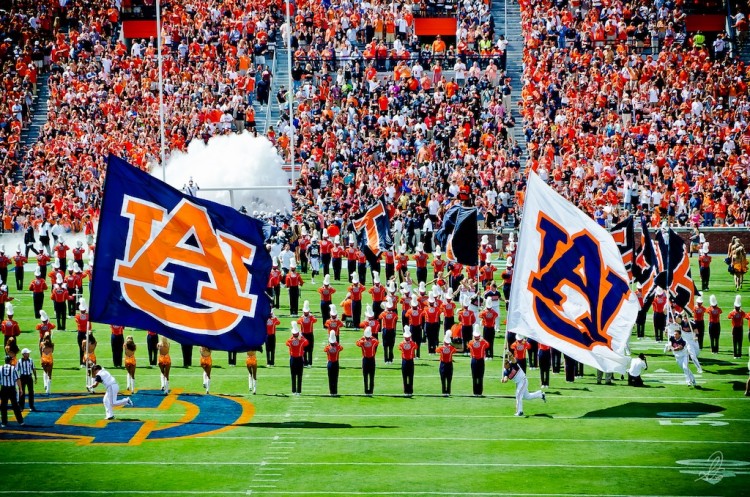 Auburn, Alabama loves its hometown school, Auburn University. The Auburn Tigers has decade old traditions honoring their football program like throwing rolls of toilet paper over 80-year-old trees at Toomer's Corner. Toomer's Drugs is a local restaurant that serves sandwiches and ice cream and is a place that every Tiger fan needs to go. The whole city really comes together to cheer on the Auburn Tigers football.
South Bend, Indiana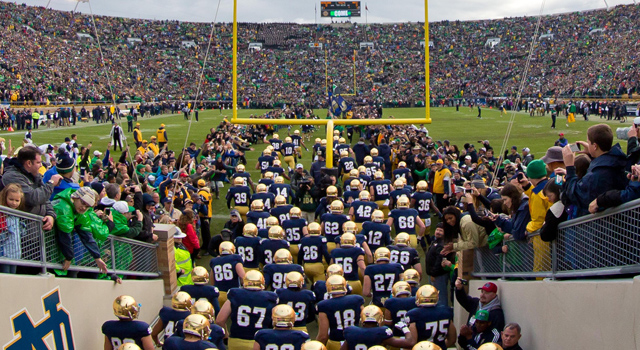 South Bend, Indiana is home to Notre Dame and they have some of the most dedicated football fans of them all. Fans of the Fighting Irish have been known to drive all over the country to see their team play ball. Notre Dame happens to be one of the oldest schools in the country and their academic achievements are just as impressive as their football team's achievements.
Eugene, Oregon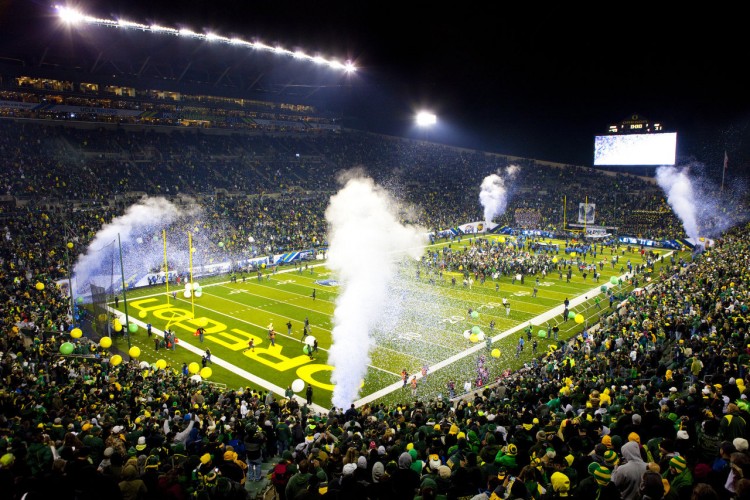 The Oregon Ducks are always one of the best teams in the NCAA. Last year, they went to the first National Championship game and put up a good fight against Ohio State Buckeyes. The streets in downtown Eugene are full of bars decorated in green and yellow and parades march down the street for the die-hard Ducks fans.
Lincoln, Nebraska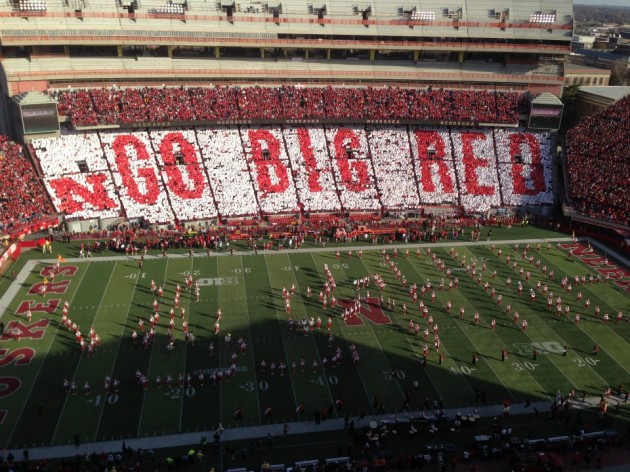 The Nebraska Cornhuskers play in a stadium that holds around 80,000 fans. Nebraska fans are so dedicated that it is said the stadium becomes the third-most populated area in Nebraska on game day. Downtown Lincoln has a lively bar scene and it is very close to the stadium so you know it is always busy on game days. The city and The Nebraska Cornhuskers football program really represents how strong the bond between a city and football team can be.