It is hard to believe that more than 30 years later; some rock bands (aka hair bands) from the 1980s are still playing sell out shows. These guys might be pushing it in age, but they still know how to put on an awesome show.
Motley Crue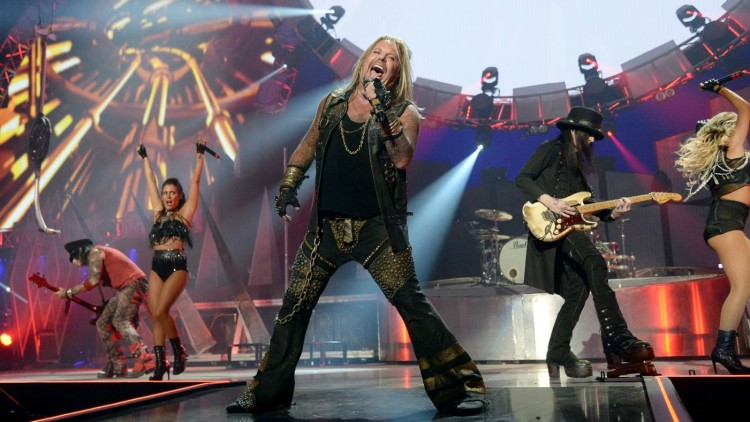 Motley Crue is on their last tour, for real. They even signed an agreement that the band will never tour again. The rock band formed in 1981 and Nikki Sixx, Tommy Lee, Mick Mars and Vince Neil still put on quite the show, even 34 years later. All of their entertaining concerts include insane pyrotechnics and Tommy Lee's famous Crucifly drum roller coaster. Motley Crue has always been a successful band since the 1980s and now they even attract a younger generation.
Def Leppard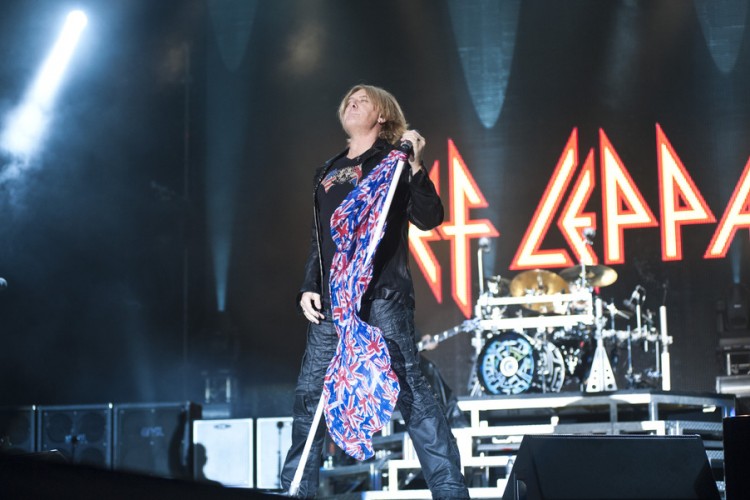 Def Leppard is also currently on tour with another iconic band, Styx. Fans will get to rock out to Def Leppard's classic hits, but the band is also performing a bunch of their new stuff. They have about 15 new songs on their new album that Def Leppard plays during the 40-date tour, but don't worry; they also make time for their old classic hits. The band formed back in 1977 and they still have a large following. Going on tour with Styx offers fans a great show for the price of one.
Foreigner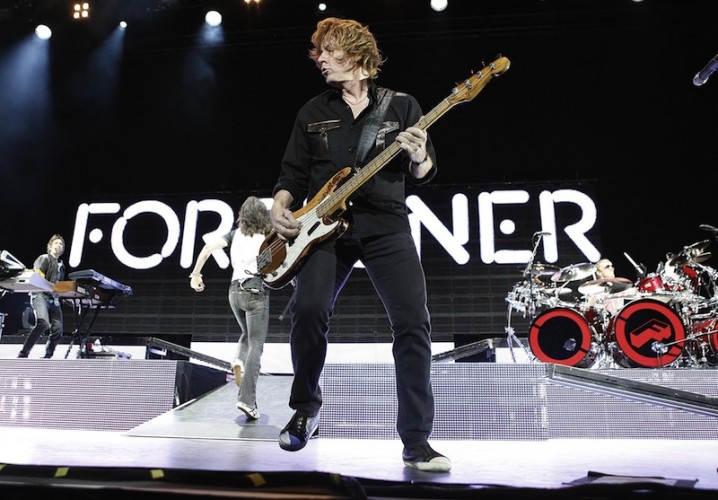 Foreigner formed in 1976 and they still put on one of the best shows. The band's energy on stage is very impressive, especially for their age and they always play their classic hits. They haven't had a new hit in a long time, but their older stuff never gets old. Thanks to the game Guitar Hero, they have even been introduced to a new generation. Concerts are full of a mix of ages and a great way for parents and their kids to bond. Foreigner is always doing shows somewhere and usually with other great bands like Journey and Styx.