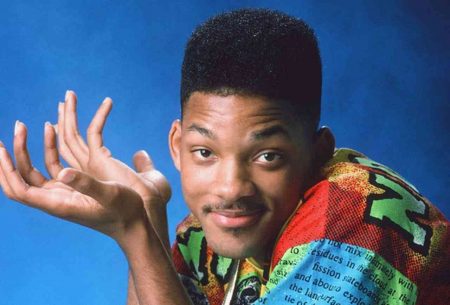 Will Smith has been away from the music scene for a decade, but the actor plans on making a return in 2016. Smith has spent the last 10 years starring in hit movies, but now he is working on new material for a new album and even a world tour. He is also going to perform at the Latin Grammys Awards in Las Vegas on November 19th.
Smith got his start in the late 1980s as a rapper. He hit it big when he starred in the 1990s popular show, The Fresh Prince of Bel-Aire. He did release a few songs here and there after he started his acting career, like his catchy tune Getting Jiggy With It, but he has spent most of his recent years acting.
The 47-year-old star has been in some big movies like I am Legend, Independence Day, Men in Black, The Pursuit of Happyness and many more. But Smith has recently done some interviews and has confirmed that he will be retuning to the mic. He doesn't plan on leaving the big screen though and even said that there will be a Bad Boys 3 coming out next year.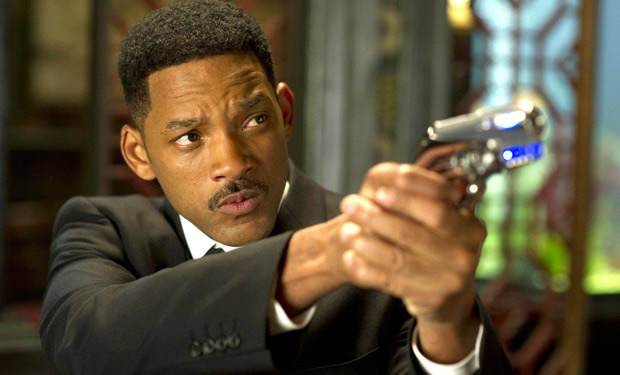 He has spent a lot of time in the recording studio coming up with new songs. He said he has about 30 songs recorded and a handful that he really wants to turn into something. He is planning on a World Tour and has hinted that DJ Jazzy Jeff might join him. The iconic duo was popular back in the 1990s and a reunion tour would be epic.
Smith and Jazzy Jeff have done some shows together, but they have never embarked on a full on world tour because it was impossible with Smith's acting schedule. But now he wants to dedicate a lot of his time to his music career and is holding nothing back.