A favorite pastime in winter is ice skating and ice rinks across the country are in full swing getting ready for the holidays. You will most likely be able to find an ice rink near you, but these ice rinks have been called the best and are worth a visit anytime you are in their area.
Rockefeller Center in New York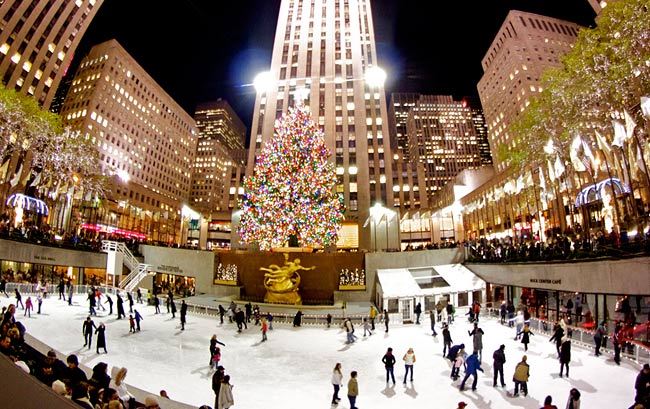 It is no surprise that the ice rink in Rockefeller Center is one of the best. Located in the heart of New York, the tiny rink only allows 150 guests on the ice at a time, but with sparkling Christmas decorations and a giant Christmas tree surrounding the rink, it all makes it worth the wait. The ice rink brings a lot of spectators and the ice rink has been featured in many Christmas movies and shows.
National Gallery of Art Sculpture Garden Ice Rink in Washington, D.C.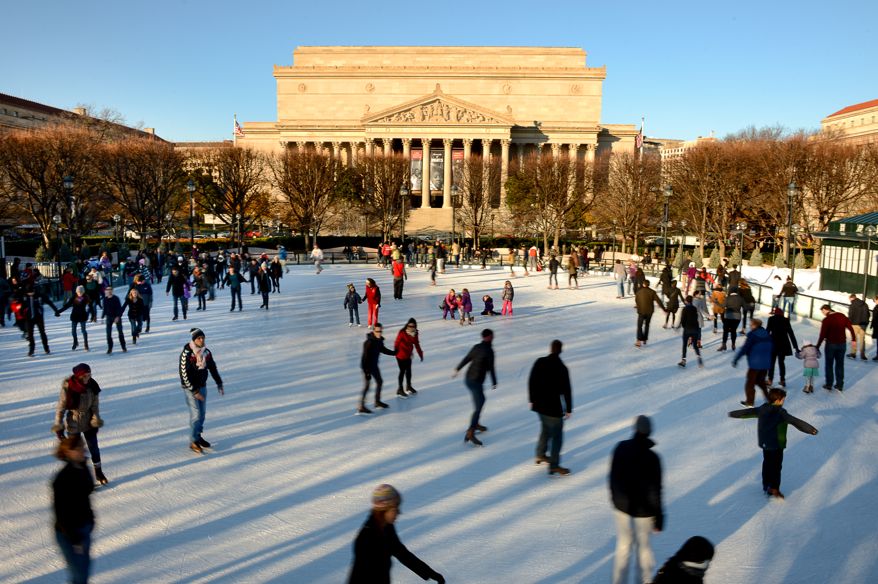 The National Gallery of Art Sculpture Garden Ice Rink sits on Washington's National Mall and is surrounded by artistic sculptures designed by well-known contemporary artists. Guests skate around the rink and get an up close view of these amazing sculptures while taking in the beauty of the nation's capital. Plus it is located near Pavilion Café, which has delicious food and beverages along with an outstanding view of the ice rink.
McCormick Tribune Ice Rink in Chicago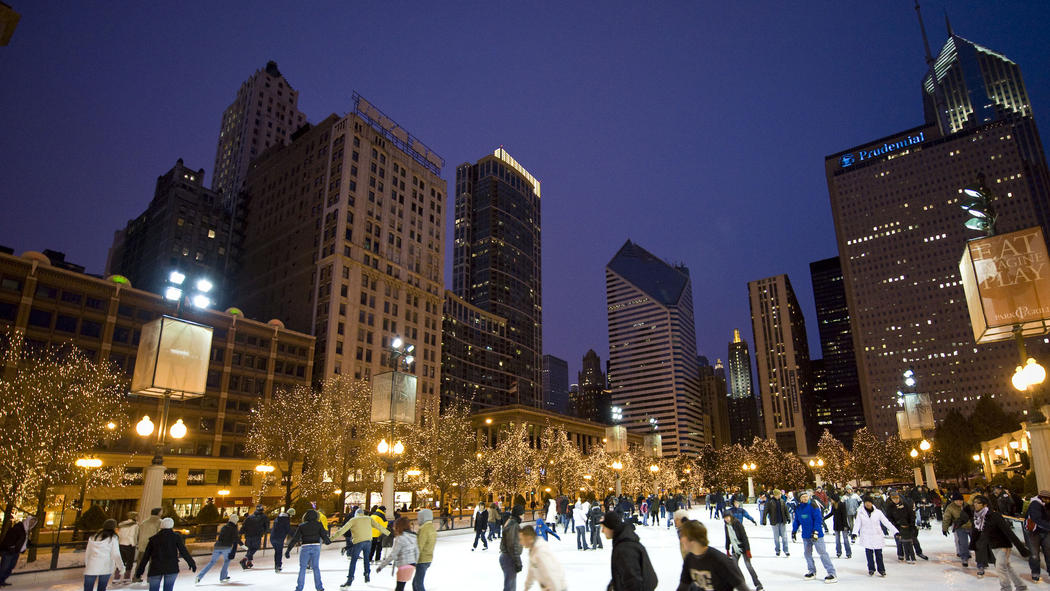 Chicago's McCormick Tribune Ice Rink is located in Millennium Park and attracts over 100,000 skaters every year. The rink has a chiller system that prevents the ice from melting just in case it gets warmer than usual so the rink is open all winter long. The rink offers a great view of the city and is just minutes away from Chicago's Miracle Mile.
The Depot Rink in Minneapolis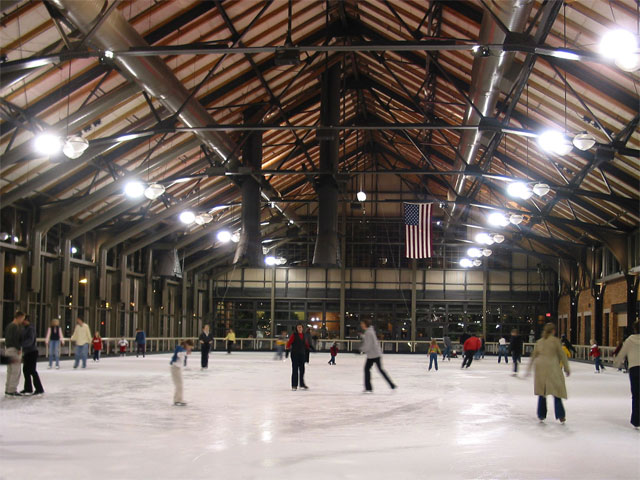 The Depot Rink in Minneapolis is one of the oldest skating rinks in the nation dating back to 1899. The indoor ice rink is heated and includes floor-to-ceiling glass walls that give skaters an incredible view of the city. There is something magical about the historic Depot Rink and it is a nice place to go to escape the chilly temperatures of Minnesota.