Cognac is a type of brandy distilled from white wine. The wine grapes responsible are especially acidic and dry. After being double distilled in a copper pot still, cognacs are aged in oak casks. Before being sold to the public, all cognacs must be aged for at least two years. The oak barrels will continue to impart flavor and complexity for up to a maximum of 50 years, but most cognacs are not aged this long. As with whiskey, the finest and most expensive cognacs are generally those that have been aged the longest.
Cognacs are graded on their quality according to the following scale:
– V.S. (Very Special): This designates any blend where the contents have been aged for at least two years in oak.
– V.S.O.P (Very Superior Old Pale): Also called "Reserve," this is the designation for any blend whose contents have been aged for at least four years.
– XO (Extra Old): Also called Napoleon, this grade is reserved for blends aged for between six and 10 years.
– Hors d'âge (Beyond Age): This designation is given to any high-quality product that has been aged for more than 10 years. These are the most expensive blends.
With that judging criteria in mind, here are our top 10 best cognacs for every taste and budget:
1.) Château de Beaulon, $30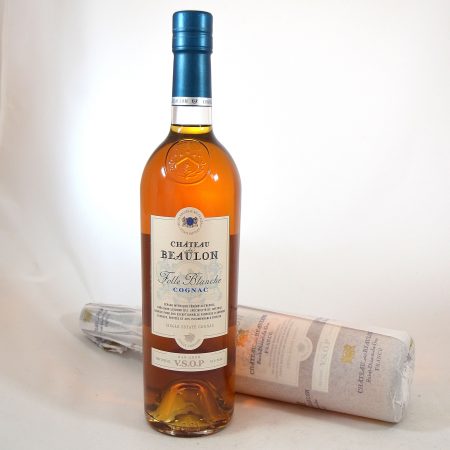 A 7-year-old VSOP made from 100 percent Folle Blanche grapes, this cognac offers hints of citrus and floral notes.
2.) Cuvée Jean Godet, $47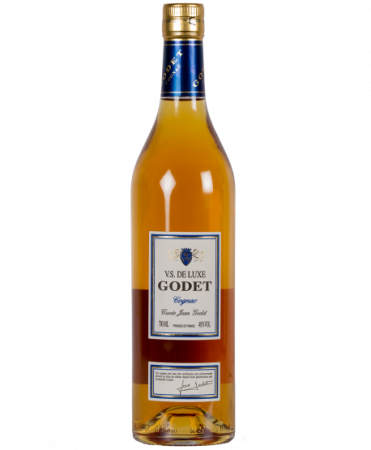 A 5-year-old VS blend with notes of honey, dates, maple and a nutty fullness.
3.) Louis Royer Force 53, $68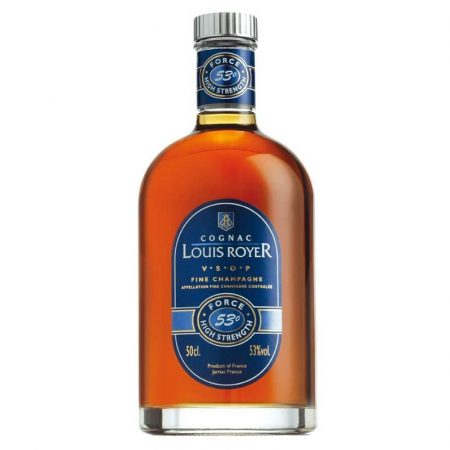 A VSOP rich with notes of raisin and chocolate and scented with leather and mocha. It won gold medals for excellence in international competitions in 2009 and 2010.
4.) Château de Montifaud Héritage L30, $153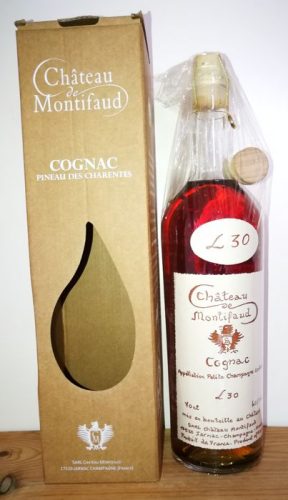 An Hors d'Age blend of eaux-de-vies from the Petite Champagne growing region, this blend is full-bodied and lavish. It is ideal for special occasions.
5.) Pierre Ferrand Selection Des Anges, $187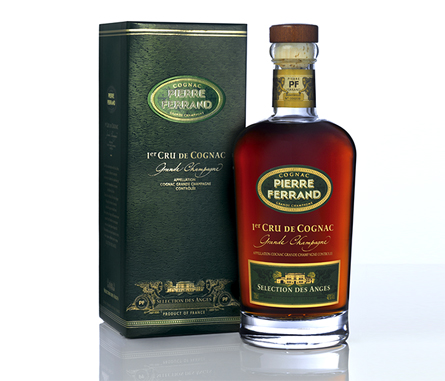 A 30-year-old blend with a lovely mahogany color and complex aromas, this blend won a gold medal in 2009 from the Beverage Testing Institute and has been described as "nearly perfect" by the Washington Post.
6.) Ragnaud Sabourin Florilege Alliance N°45, $226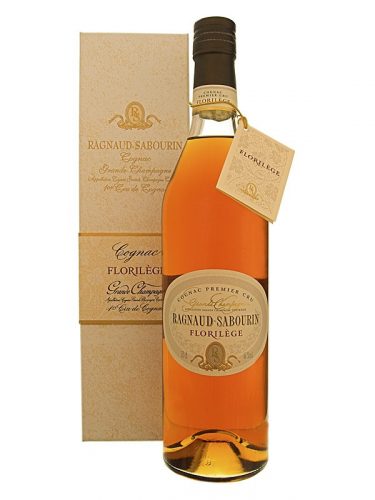 Blended of 60 percent Ugni Blanc and 40 percent Folle Blanche, this XO grade 45-year blend presents a deep aroma with hints of toffee and spice.
7.) Remy Martin Coupe Shanghai 1903 Extra, $708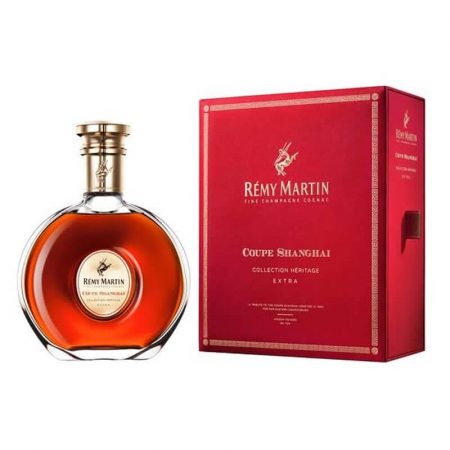 A blend of Grande Champagne and Petitie Champagne eaux-de-vie, this aged blend offers intensity and a classy finish with notes of leather, dried fruits and a floral aroma.
8.) Ragnaud-Sabourin Heritage Grande Champagne, $1,290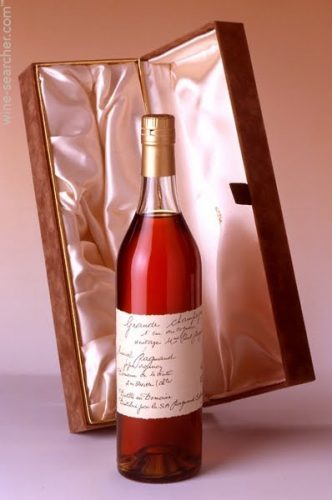 A truly stunning premium quality Hors d'Age, this cognac has been aged for 50 years and provides an unrivaled depth of character and intensity.
9.) Hennessy Paradis, $1,407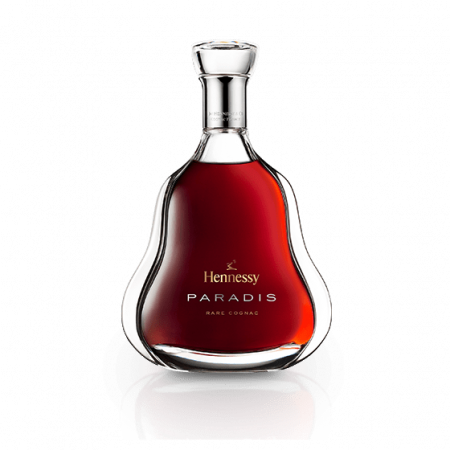 An XO blend containing more than 100 spirits, the Hennessy Paradis contains eaux-de-vie spirits distilled in 1880. Its coppery color and spicy, peppery aroma gives way to a fruity finish and notes of dry rose.
10.) Courvoisier Extra L'Essence de Courvoisier, $3,320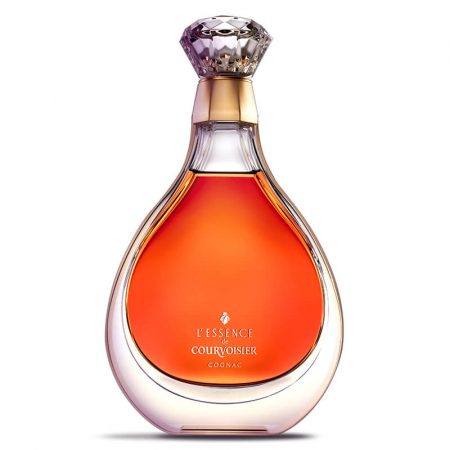 A premium blend of more than 100 rare spirits, many of which were distilled over a century ago. With a flowery, nutty taste and hints of caramel, this fine aged spirit is surprisingly sweet despite its intensity.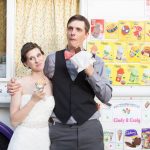 Craig Scott is the editor at LuxAuthority and is trying to balance both his budget and his credit card balance. He likes to live lavish and treat himself when the opportunity allows it. He loves the newest tech, old cars and the smell of rich mahogany and leather bound books as well!