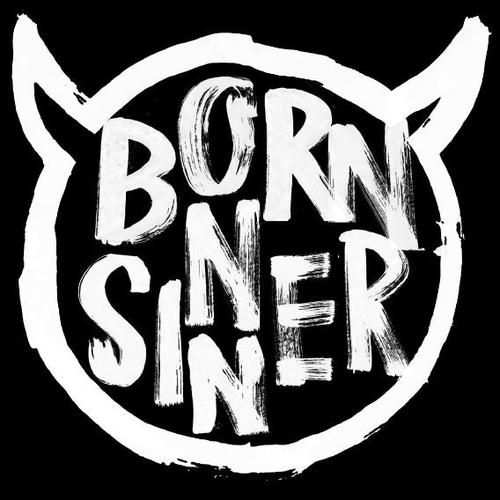 Can't Get Enough of J Cole's last album Cole World? The Fayetteville spitter dropped his highly anticipated album on June 7th and is already backing up the hype. After leaking "Power Trip" featuring Miguel, a topic of discussion was if the majority of the album would be R&B and not showcase J Cole's intricate lyricism and unique rapping style.
Cole teamed up with one of rap's biggest named rising stars in Kendrick Lamar for his song "Forbidden Fruit" and proves this album displays the rappers full verbal arsenal.  From songs featuring TLC to Amber Coffman, this album will be considered a top candidate for "Runaway" album of the year.
Club bangers and panty droppers alike get  headphones knocking and  heads nodding on "Born Sinner". J Cole keeps his fans on their feet while sweeping new fans off of theirs one song at a time. J Cole kills more beats than a vegan in this album and leaves his earlier work in the dust.