The LPGA 2015 Wal-Mart NW Arkansas Championship took place over the weekend at the Pinnacle Country Club in Rogers, Arkansas and there were some good-looking participants this year. Na Yeon Choi of South Korea walked away with the championship and $300,000. These girls may not have won the tournament, but at least they make the cut for the hottest LPGA ladies to play in it.
Sandra Gal, 30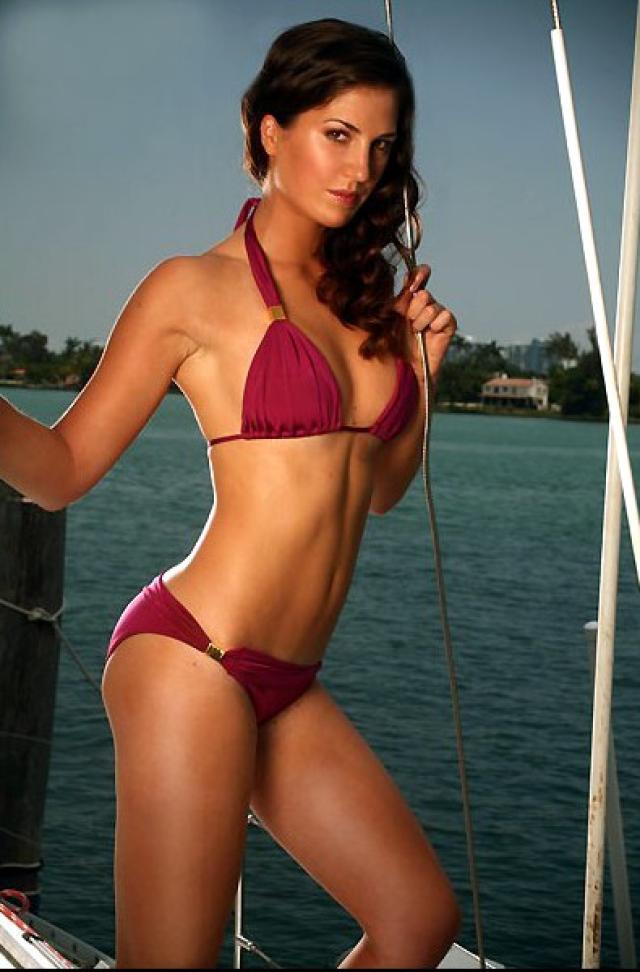 The German golfer is not only known for her killer body, but for her big personality. Sandra Gal went to the University of Florida and joined the LPGA Tour in 2008. She has won 1 major tournament and has earned over $3 million dollars. She is a pretty good golfer and has one of the best bodies on the golf course.
Lexi Thompson, 20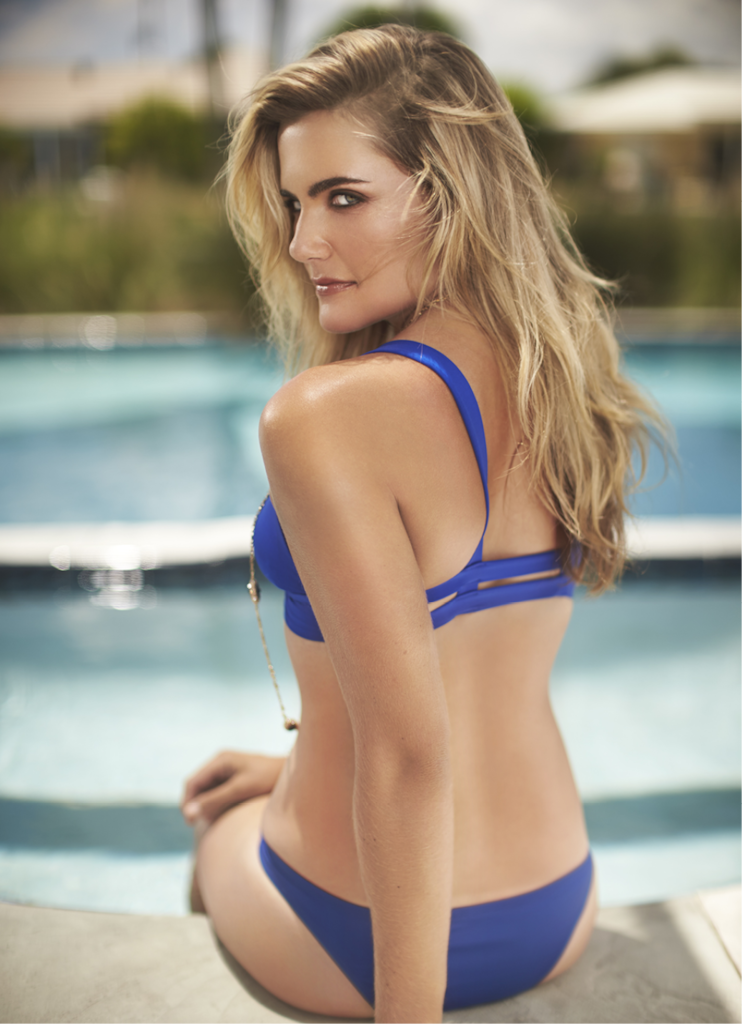 The gorgeous golfer is only 20-years-old, but has already won four times while on the LPGA Tour, including a major tournament. At 12-years-old, Lexi Thompson was the youngest golfer to qualify to play in the U.S. Women's Open. She turned professional at just 15-years-old. She has recently been in the spotlight for posing topless for Golf Digest.
Michelle Wie, 25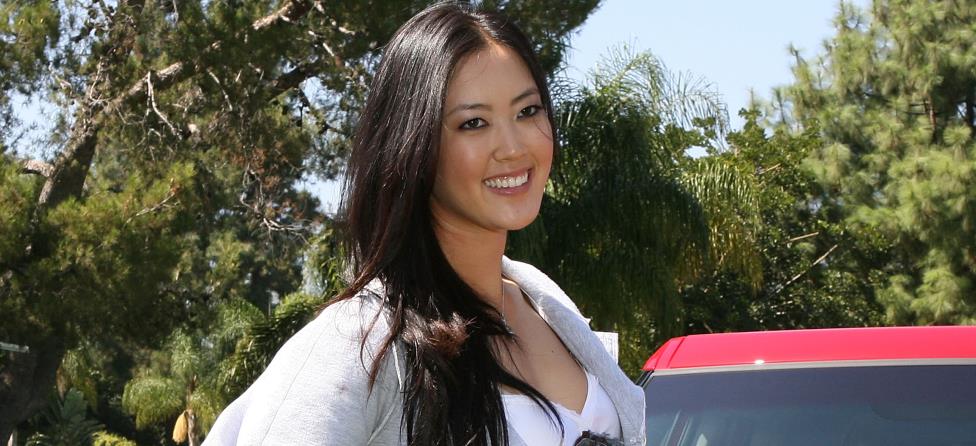 Michelle Wie might be the most popular female golfer at the moment and she is also one of the hottest. Born in Hawaii, she grew up playing golf and was always amazing at it. She turned professional right before her 16th birthday and continues to excel. She won the U.S. Women's Open last year and has earned over $5 million dollars in earnings. Not to mention, Wie has a lot of endorsement deals and earns a lot of money from those too. She has the talent, money and looks.
Paula Creamer, 28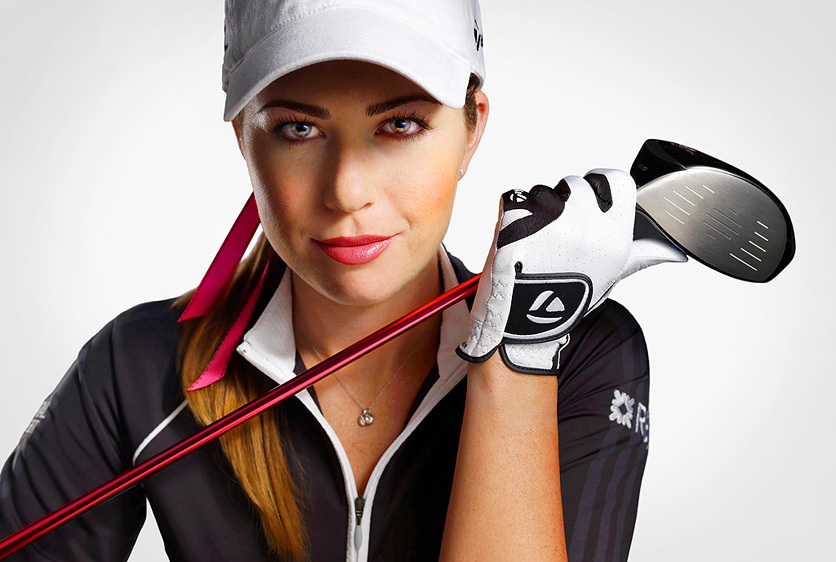 The golfer from California won the U.S. Women's Open in 2010 and has earned over $11 million throughout her career. Paula Creamer joined the LPGA Tour back in 2005 and was ranked the 2nd best woman golfer in the world at one point in her career. She is still pretty young and has a lot of time left looking good on the golf course.