Not sure what to do for the 4th of July? Check out these festivals that celebrate Independence Day with a bang.
New York
The Macy's 4th of July Fireworks is a world-famous event that has been going on for several years. It airs live every year and this year you can catch it on NBC. Something new this year, the 25-minute fireworks show will shoot from two locations near the Brooklyn Bridge. This area offers a lot of places to go to watch this spectacular fireworks show.
Hollywood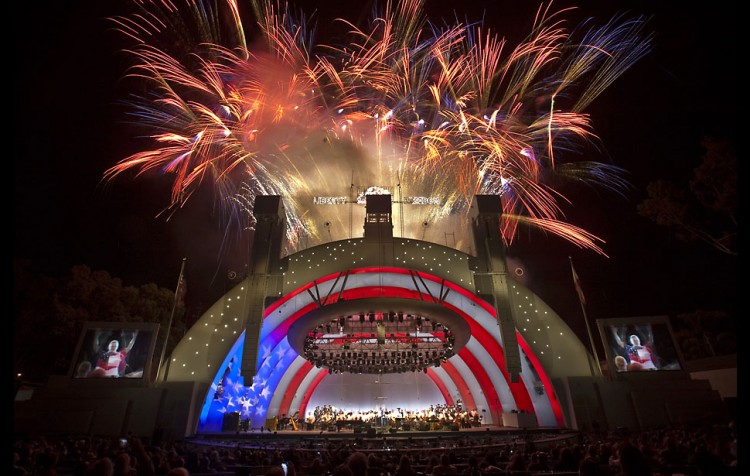 The Hollywood Bowl is an iconic venue that sits in front of the famous Hollywood sign. Every year, they host a terrific show on the 4th of July. Smokey Robinson will host this year's July 4th Fireworks Spectacular. The Los Angeles Philharmonic will join Robinson and play patriotic music while fireworks light up the Hollywood Hills.
New Orleans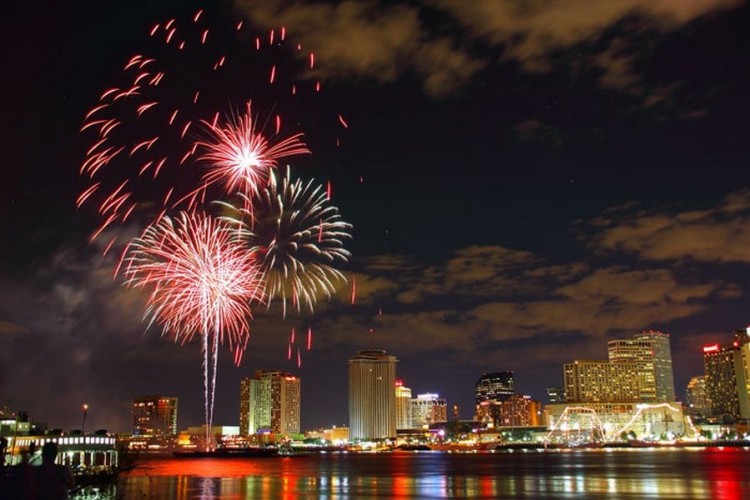 The Go 4th on the River celebration takes place on the historic downtown New Orleans Riverfront. The Independence Day celebration features a dueling fireworks show that is synchronized with patriotic music. It is actually ranked the 5th must see fireworks display in the country.
Boston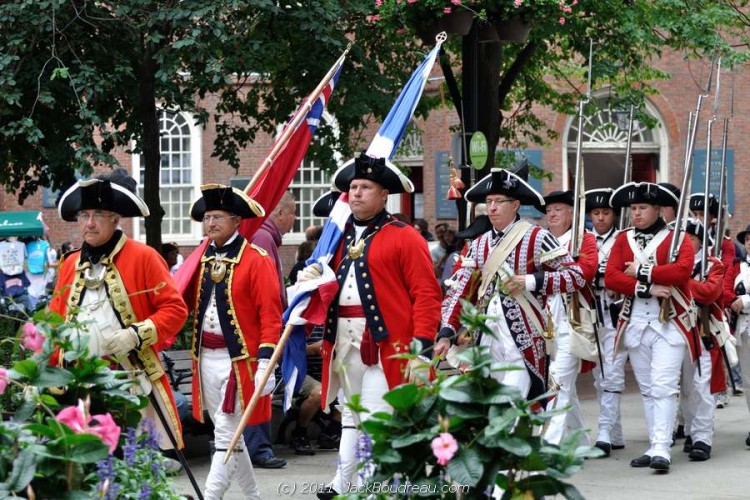 Boston is home to the award-winning Harborfest. The 4th of July festival is a six-day event that showcases the heritage of the American Revolution. It is one of the best and largest 4th of July celebrations in the country and offers a handful of events. It is held in downtown Boston and includes Revolutionary re-enactments, free concerts, museum exhibits, educational seminars and so much more. Over 2.5 million people attend this event every year and come from all over the country.
Philadelphia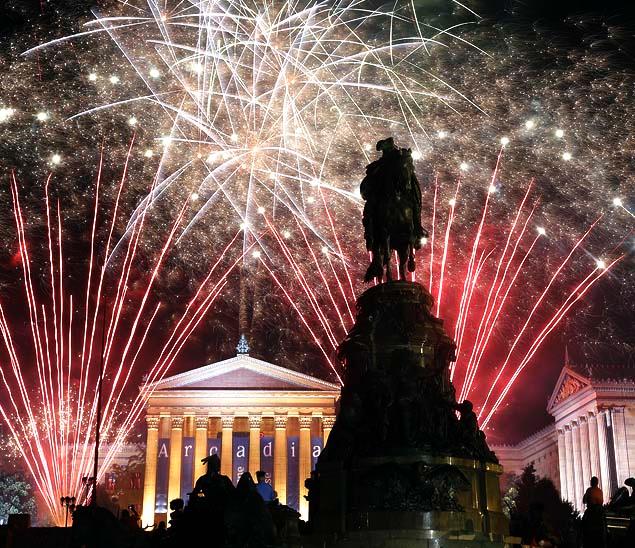 The Philly 4th of July Jam and Grand Fireworks Finale hosts one of the largest free concerts in America. After catching some live music from hit artists like Miguel and Jennifer Nettles of Sugarland, you can watch the fireworks light up the night sky right over the Philadelphia Museum of Art. The concert starts around 8pm and the fireworks will follow starting around 10:30pm.