The San Diego Comic-Con International is just a little over a week away and this year it is going to be big. The convention has been around since the 1970s and continues to get bigger and bigger each year. And this year's is supposed to be epic.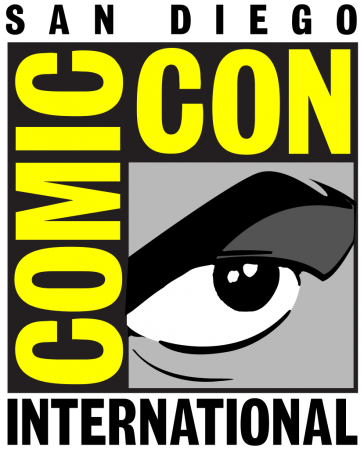 The San Diego Comic-Con is a four-day event that showcases everything from comic books to science fiction shows and movies to horror shows and movies to anime and much more. If you like any of this stuff, the convention will sure to have it there.
The San Diego Convention Center holds the largest convention of its kind in North America. So be prepared for downtown San Diego to be covered in people dressed up as super heroes and characters from their favorite comic books and so much more crazy stuff. The convention is expected to see over 120,000 attendees.
The convention will have a number of panels, seminars and workshops along with much more. There will be a lot of stars attending and guests will have the chance to participate in a meet and greet. Some cool events happening this year is the majority of the Walking Dead cast will be there. A big event happening is the trailer of AMC's new show, Fear the Walking Dead, will be released at this year's San Diego Comi-Con. It is the highly anticipated spinoff that premiers in August and so far, we haven't been told much about it. Also, The Games of Thrones Panel will sure be a hit. Seth Myers will be monitoring the panel and will for sure bring some laughs.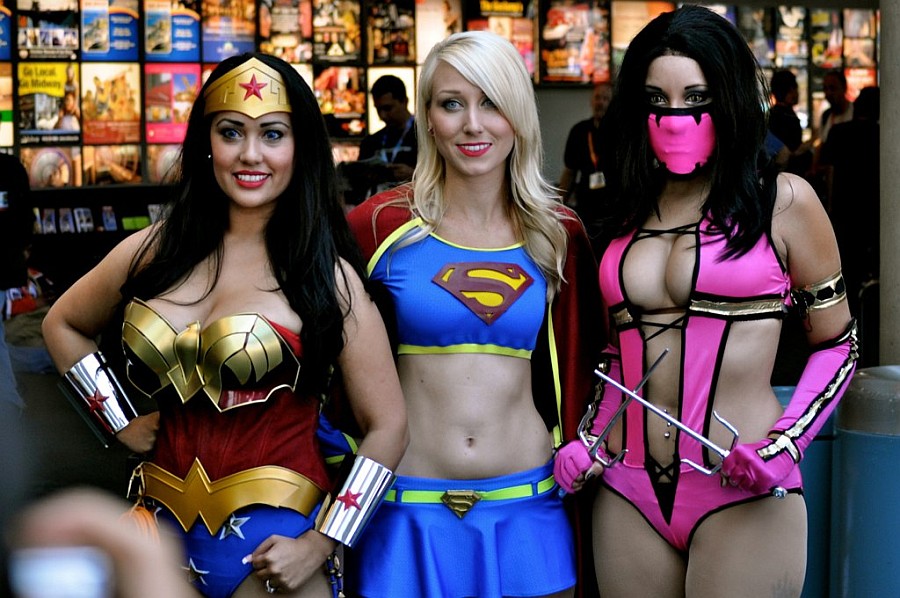 There is some bad news this year though. Selfie sticks are not allowed at San Diego Comic-Con. Sorry folks, going to have to leave them at home this year. However, people are still, of course, allowed to dress up however they want. You will see a lot of girls walking around as their favorite female characters and sometimes they aren't wearing much. You can still get a photo with them; just don't use that selfie stick.