Taylor Swift has been in the spotlight since she was a teenager. She is currently one of the biggest stars at the moment and also one of the hottest. Not only is Swift sexy, but the girls she hangs out with might be the hottest girls in the world.
Ellie Goulding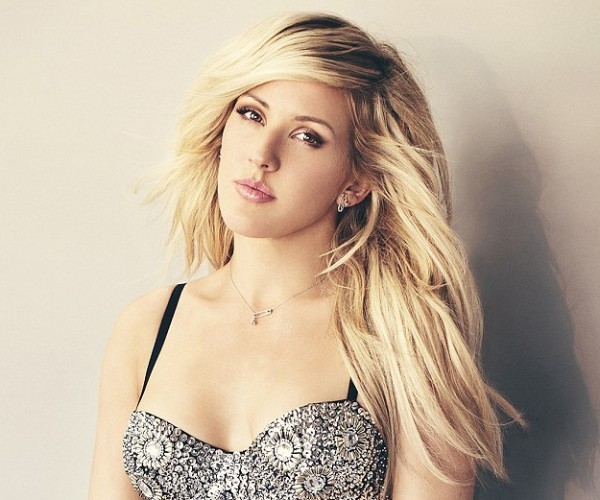 Ellie Goulding is an English singer and songwriter and also part of Swift's group of besties. The 28-year-old blonde bombshell is always on top of the charts and has gotten really hot since she first hit the scene. She also looks like a badass chick in her appearance in Swift's Bad Blood video.
Gigi Hadid
Gigi Hadid is only 20-years-old but is one of the sexiest models out there. Her career is just getting started and is the star of Calvin Harris' newest video. She is a two-time Sports Illustrated Swimsuit model and has an incredible body. She has a beautiful unique face and you are going to start seeing even more of her, which is definitely not a bad thing.
Selena Gomez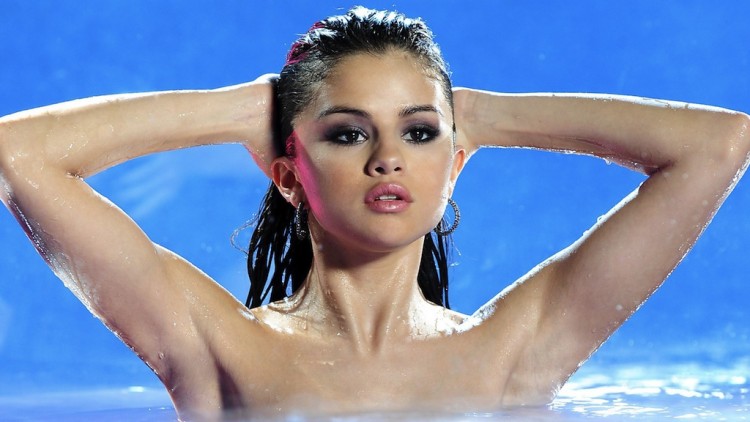 Selena Gomez has been in the spotlight since she was little. She started out on the Disney Channel and is now one of the hottest singers. The 23-year-old has been a close friend with Swift for many years. Gomez isn't just a singer, she is also an actress and fashion designer. You can catch her sitting next to Swift at some of the biggest music award shows. She is also super sexy in Swift's Bad Blood video and plays the villain, which makes her even hotter.
Karlie Kloss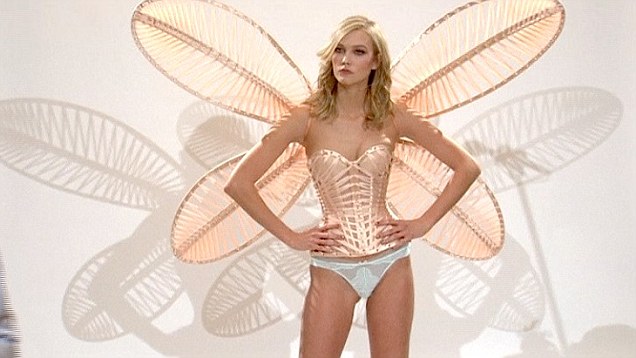 Karlie Kloss is extremely close to Swift and is often called her best friend. The 23-year-old is a fashion model that has walked hundreds of runways. She has also appeared in numerous magazines and with her killer body, was also a Victoria's Secret Angel for two years. She is 6'1 with legs for days. She seems like a lot of fun when she is out hanging with Swift and her friends. And she looked especially hot in Swift's video Bad Blood.
Feature image courtesy of huffingtonpost.com.