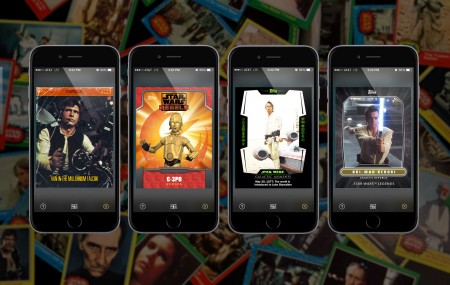 Disney has released an official Star Wars app that give fans the ultimate experience. The new Star Wars apps keeps fans up to date on news and sends notifications for trailers and movie releases plus so much more
The app has announced upcoming events like the new standalone Hans Solo film directed by the Lego Movie's Phil Lord and Chris Miller, the release of the new novel Star Wars: Dark Disciple and the upcoming Star Wars: The Force Awakens film being released December 18th this year.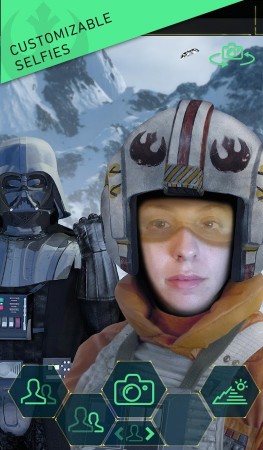 Fans can also play multiple sound clips from the movies like the sound clip of Darth Vader's, "What?!". It app has a five-day weather forecast to look like it is from one of the planets in Star Wars to keep fans connected to a galaxy far, far away. Star Wars fans can also unlock 3D characters from the new Star Wars movie using a special augmented reality camera on the app.
One of the coolest features the app offers is the Star Wars themed selfie mode. You can take a selfie in famous costumes in settings from the films like Jedi, Princess Leia (hair buns and all), Han Solo's carbon freeze and much more.
The best news of all for Star Wars fan? The app is free!
Feature image courtesy of starwars.com.