It is hard to think that Thanksgiving is next week. That means it is time to start preparing your Thanksgiving dinner menu. If you are looking for a traditional Thanksgiving dinner, these foods are exactly what you will need!
Of course your main dish needs to be turkey. There are several different ways you can prepare it like cooking it the oven or even deep-frying it. Either way, just make sure that it is juicy and delicious. Stuffing is also another must have to compliment the turkey.
The sides are just as important as the turkey. You can't go wrong with a ton of mashed potatoes and homemade gravy. Add salt and pepper to them with some butter and they will be a big hit. Staying with potatoes, you also have to have sweet potatoes. My favorite is sweet potato casserole, which is complete with walnuts, marshmallows and plenty of brown sugar and butter.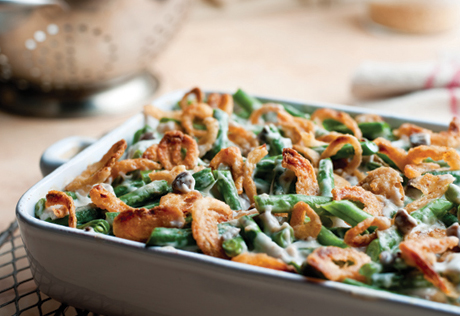 Another perfect casserole for Thanksgiving is green bean casserole. Just don't forget the seasoning of your choice, fried onions and lots of cream. Cranberry sauce, if made right, is also a really tasty side to have.
I always have a glass of water to wash down my meal, but I also like to pair it with my favorite wine. I have had cranberry wine before that was really good and is ideal on Thanksgiving. Don't forget to have some fresh baked delicious rolls to go along with everything too!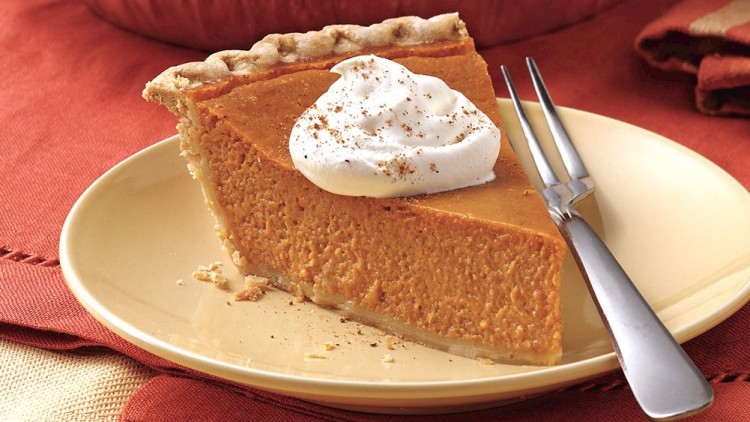 And who could forget quite possibly the best part? Dessert! I always enjoy a variety of pies and that might be a lot for one person to bake, so ask guests to bring their own favorite pie to share with everyone. You must always make sure to have at least apple pie, pecan pie and pumpkin pie.
What does your Thanksgiving menu look like this year?